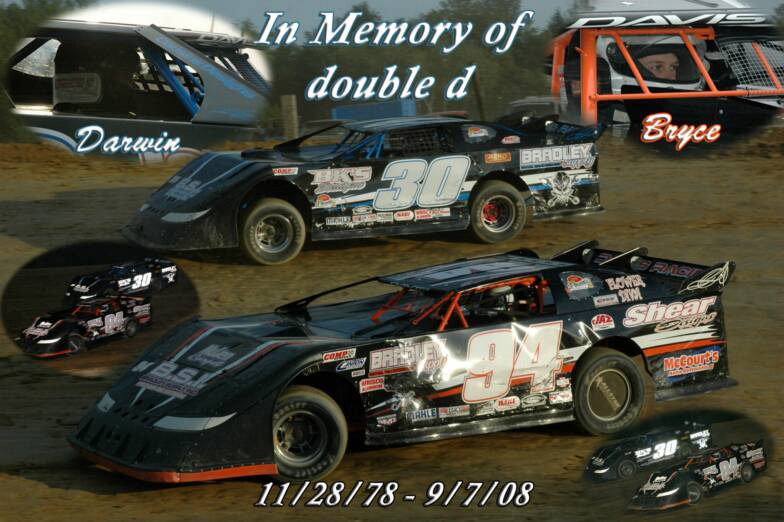 This page is for

"Double D"

(Darwin Davis)

A Loving Son,

Great Brother,

and a Loving Uncle.

He was the type of friend anyone would be proud to have.

He was greatly loved and touched the hearts of many. Whether it was the younger or adult. Double D is someone that can never be forgotten.

He will be greatly missed.